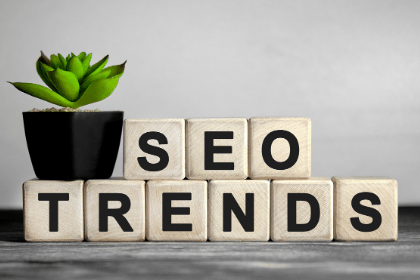 We live in a digital fast-paced era where everything goes through disruptive growth in a blink of an eye. Search Engine Optimization plays a crucial role in optimizing your brand. It is perhaps the most efficient way to attract potential customers. Here comes the sketchy part! You need to use it properly and keep up with the latest trends. Keep in the back of your mind that 3.5B searches are made on Google daily. Therefore, you might ask what are the Search Engine Optimization trends in 2021. What is 2021 going to be like in terms of SEO trends?
We are glad that you asked! In this article, we will try to present you the latest SEO trends and how to adapt your brand to them.
​What are the SEO trends for 2021?
This section will cover the latest SEO trends 2021. We will try to include some tips and tricks for you in order to get an idea of the bigger picture.
​SEO trends: User Intent
The first thing you should know is that this year the focus is on not only users, but also user intent. Every year you must pay particular attention on refocusing. The reason why is that search intent and users' behavior changes all the time. According to recent research, understanding the reason behind people's search on Google (and any other engines) and providing relevant content to their questions makes your business grow. Here's how you can understand better users' search intent. You must analyze the search data that comes from any organic lead. Check not only the keywords used to find your content, but also all the relevant keywords used for already visited pages.
​SEO trends: Core Web Vitals
In 2020, Google revealed the importance of three new metrics: loading, interactivity and lastly visual sensibility. They are also known as Core Web Vitals and they are indispensable in measuring user experience. In other words, we refer to the page speed. How fast does it load? How stable is while loading? How is it user interactive?
Core Web Vitals will be a ranking factor on Google. Thus, you should pay particularly attention to these metrics in order to rank on first page. How does it work exactly? Here's an example to illustrate you its functionality. Imagine that there are two pages with fairly relevant content. Google will make use of these metrics to decide which one to rank first.
​SEO trends: Keyword Research and Relevant Content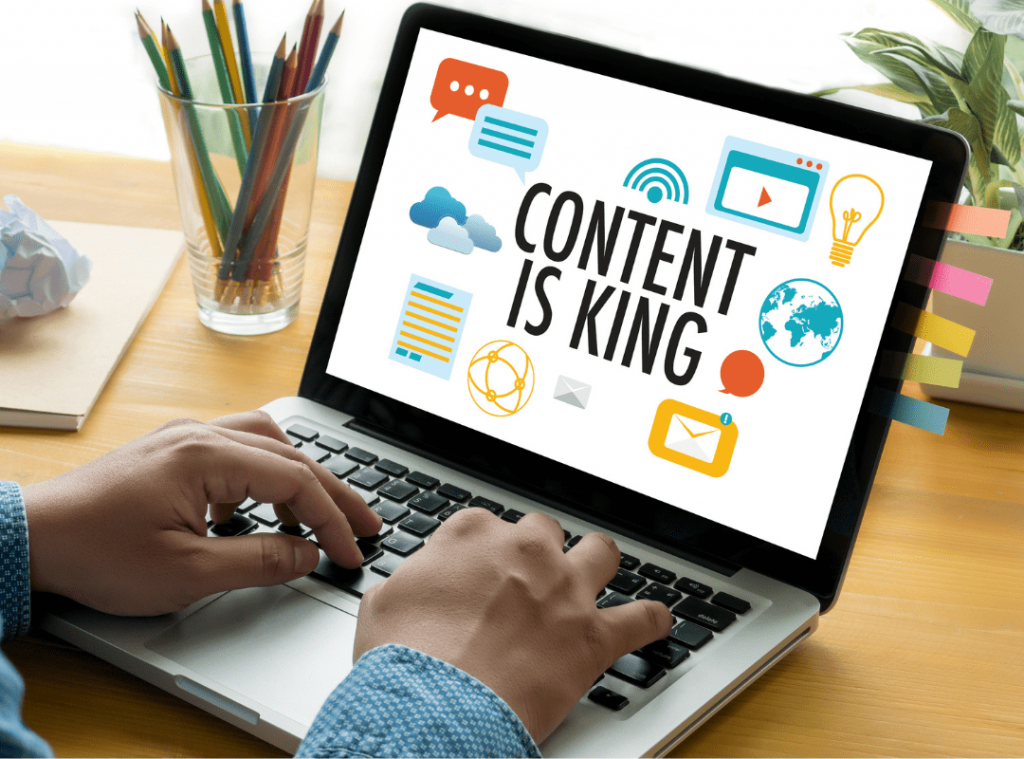 At the end of the day, Google is what it is! You still need to do your research and come up with relevant search queries as well as relevant content. To make it easier for you, you can use a free Google ranking checker, known as Serprobot. This will enable you to see the rank of your keywords on Google.
Specialists say that 50% of Google searches are zero-click searches. This means that half of the people looking for topics on Google end up not even opening a link. Thus, it is crucial to dedicate some of your time for keyword research. This way you will know exactly what can generate traffic and ultimately sales.
Moreover, write exclusive content that hasn't been posted anywhere before. Users always look at the top results. Knowing this, you should be able to generate unique, useful content that adds value to your brand. Your audience and Google constantly assess you, therefore you need to be able to establish yourself as a trusted brand in their eyes.
​SEO trends: Influencer SEO
A lot of people might think that influencers are not important in digital marketing chain. On the contrary, they play their part and have their established role. Influencers have dozens of followers, that can became your customers as well if your brand triggers their interests.
Influencers have a well-established community, based on trust, that has been built throughout time. So, it is more likely for their audience to support your brand. At the same time, you need to be selective when it comes to influencer marketing. Not all influencers have the audience that you're interested in. At the end of the day, you don't want to sell apples to someone wanting an orange.
What can influencers do for your brand? Backlinking, brand engagement and social media traffic are just some examples.
​Is it tough to learn SEO in 2021?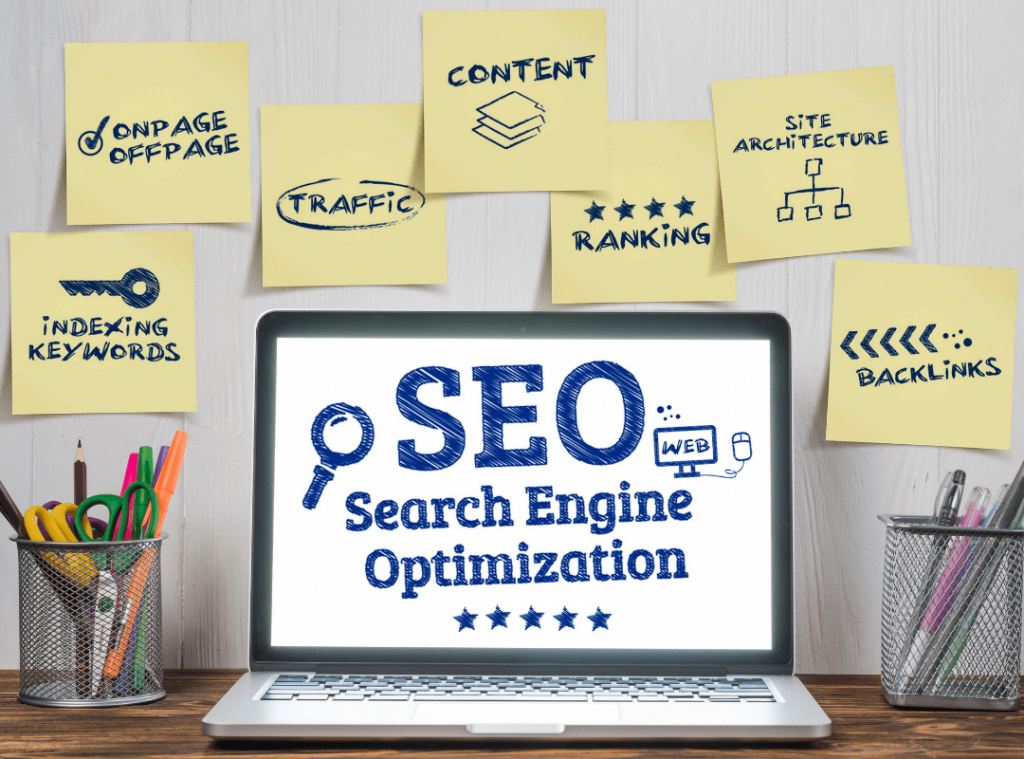 We wouldn't say it is tough to learn SEO in 2021. But, you need to be rigorous and do your research. If you invest your time into learning more about Search Engine Optimization, you will pick up the pace of the market.
You can also read some SEO books about this topic to clarify all the information. You get insights from SEO specialists that are more reliable than whatever you find on the internet. Some SEO books preferred by the SEO professionists are: The Long Tail (Chris Andreson), SEO made easy (Evan Bailyn) and The Art of SEO (Eric Jenge, Stephan Spencer).
​Is SEO still relevant in 2021?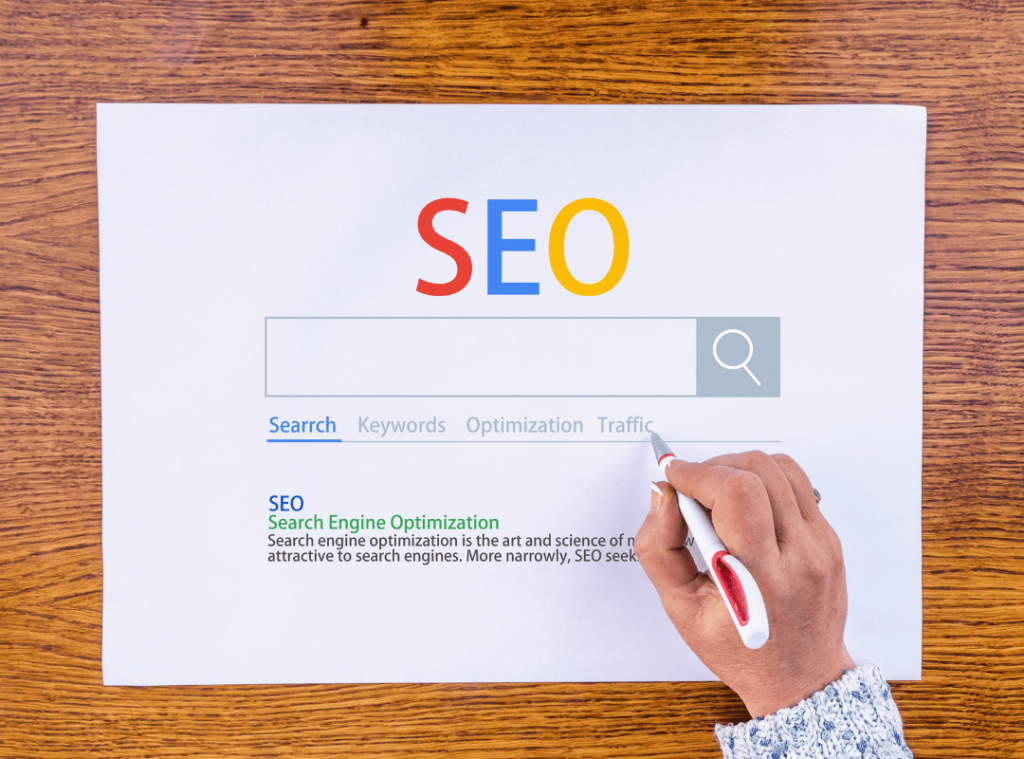 Without a doubt, SEO is still revelant in our times. Nowadays, almost every business has an online presence. In order for them to become more popular and trustworthy among users, they will use SEO. Search Engine Optimization will not lose its role in digital marketing, since there are a lot of advances in the digital area. With time there will be more SEO trends and people will have to constantly adapt to them.
Did this article answer your questions about SEO trends in 2021? We hope that you learned something useful after reading this article. For those curious of you, who want to know more about SEO agencies and trends in other countries, we recommend reading about SEO in Romania. It will give you an example of some local search.